The Smithsonian Institution began collecting John Kascht's caricatures in the early 1990s, placing him among the few caricaturists – including Al Hirschfeld, Miguel Covarrubias, Ed Sorel and David Levine – whose work has been acquired by The National Portrait Gallery in Washington DC. The premier museum of American portraiture, The National Portrait Gallery provides an historical record of notable cultural figures, as well as a showcase for artists whose work makes a unique contribution to the changing face of portraiture.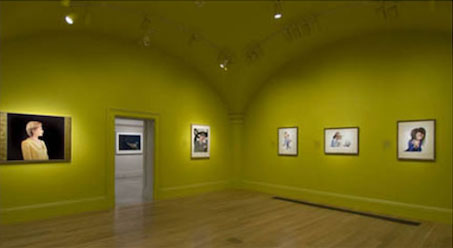 Link to:

Curator's essay and film

about John Kascht's work.